ABOUT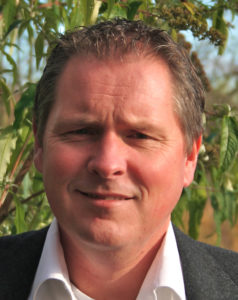 INNO-SUS R&D INNOVATION Consultancy was founded in 2010 by Jean-Paul Janssens.
Jean-Paul Janssens (PhD Chemical Engineering) has more than 20 years of experience in various Research & Development environments.
INNO-SUS has extensive experience with leading Fast Moving Consumer Goods (FMCG) and SME companies and practical knowledge of New Product Development (NPD) processes – from idea to implementation phase, with the focus on real (consumer/customer) benefits, revenue growth & sustainability.
Development of R&D Innovation strategies and execution & implementation of projects are the core business of INNO-SUS. Seamless integration between technology (development) and business needs are always incorporated.
INNO-SUS has experience working in different geographies (Europe, US, Asia, Africa/Middle East), within global & multi-cultural working environments.